CREATIVE LANNA
Rising Lanna Genre
เมื่องานออกแบบท้องถิ่นนั้นก้าวปรากฎสู่สากล CDA 2022
ส่งเสริมการสรรค์สร้างงานออกแบบจากท้องถิ่น และบอกเล่าเรื่องราวสู่สังคม
Aim to promote innovation and creativity across a range of design categories
รางวัลการออกแบบสร้างสรรค์ 2022 CREATIVE DESIGN AWARDS
ประจักษ์ล้านนา | Rising Lanna Genre
เมื่องานออกแบบท้องถิ่นนั้นก้าวปรากฎสู่สากล CDA 2022 ส่งเสริมการสรรค์สร้างงานออกแบบท้องถิ่น และบอกเล่าเรื่องราวสู่สังคม
CDA is supported by Creative Lanna , Creative Chiang Mai, Science and Technology Park, Chiang Mai University and other partners in upper Northern provinces of Thailand which is included Chiang Mai, Chiang Rai, Lamphun, Lampang, Maehongson, Phayao, Phrae and Nan.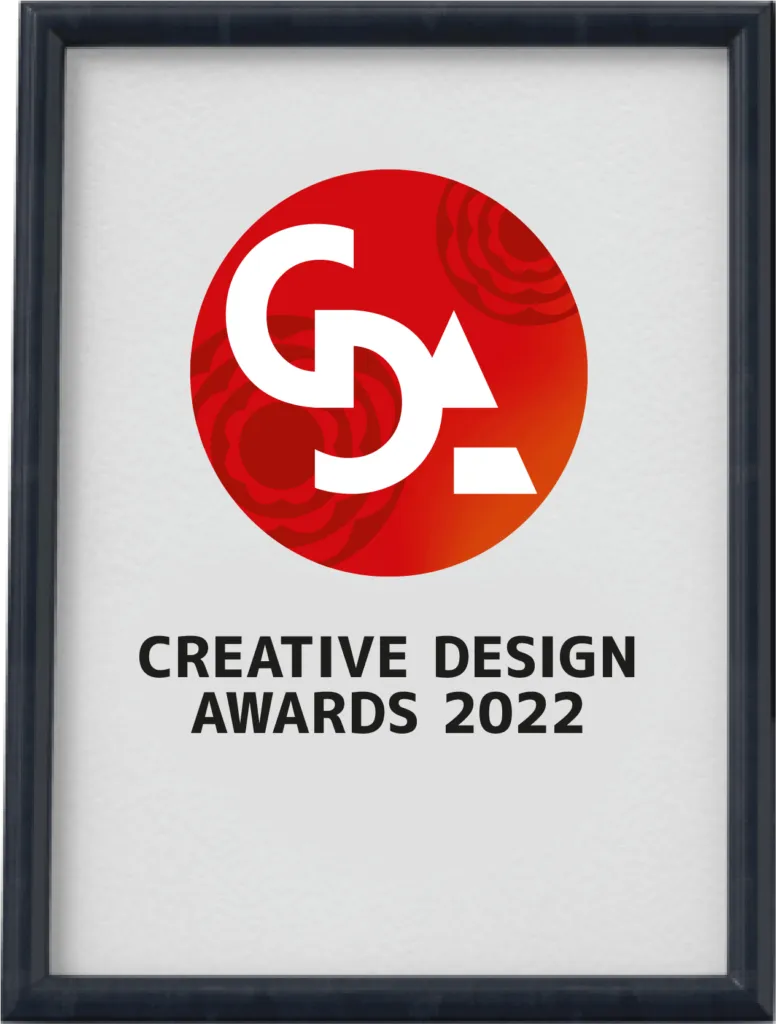 CDA 2022 There Are Eight Broad Categories
Architecture, Interior Design and Shop/Retail Design (excl. Private Home)
Gifts & Decorative Items, Craft, Jewelry, Accessories and Furniture
เว็บไซต์ เกมส์ คลิปวิดีโอ อะนิเมชั่น แอปพลิเคชั่น แบบอักษร การออกแบบตัวละคร และสิ่งพิมพ์
Corporate Identity and Branding
 Corporate Identity, Branding Logo & Manual and Festival Design
Commercial Packaging, Food Containers & Utensils
 New face designers will be awarded by CDA for an outstanding product also interesting design
 Contemporary Fine Craftsmanship (products and souvenirs)
Prototype or Model of Student or University Project
Submitted designs / products must meet two out of these three criteria.
Designed in Northern provinces 
(Chiang Mai, Chiang Mai, Lamphun, Lampang, Maehongson, Phayao, Phrae and Nan).
Created or made in Northern provinces.
Published, located or sold in Northern provinces
It is, for example, possible for national or international designs to be submitted if they were made by a local partner.
Products or designs must be available already.
Has a contemporary or modern design that represents a mix of local cultures with modern life.
Special awards will be given to Design for Society or community.
Selected designs will be benefiting from
Attend a workshop on further product development, marketing and etc. by experts.
An exhibit space at an exhibition during Chiang Mai Design Week 2022. Also including other exhibitions, online exhibitions, media 
and events.
Help to connect with DEmark award and Gmark award.
Advise from our advisors and judges.
PR support with national and international platforms.